NECINA has joined WeStar for Wuhan relief efforts!
Friday, February 21, 2020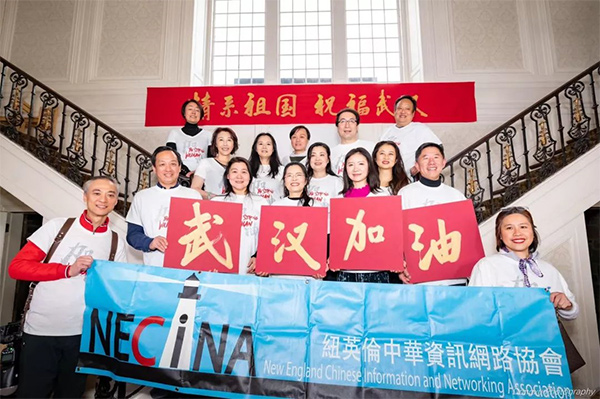 WeStar has formed a coalition with three dozen Chinese NGO to raise fund, procure protective gears and ship them directly to doctors and nurses in the hospitals in Wuhan and surrounding area. 
WeStar is a volunteer organization founded in Weston on November 2019. As one of the first organizations in Boston which has realized the humanitarian hardship in Wuhan, our volunteers have started fundraising to buy and ship protective gear to front line doctors. Now WeStar is working with multiple associations in Massachusetts, including but not limited to NECINA, Chinese American associations of Lexington and Needham, respiratory doctors, and photographers
Over $150,000 has been raised by all participating organizations. Six freights have been shipped from JFK directly to China via free freight forwarding by China Southern Airline and Air China. Two more shipments are on the way now. NECINA has raised $1650 so far, but we need your help to donate more so that WeStar volunteers in US and China can purchase and deliver urgently needed protective gears and medical equipments to the doctors and nurses asking for help now. We have more than 300 hospitals so far which WeStar has received urgent request and verified by WeStar teams  in China.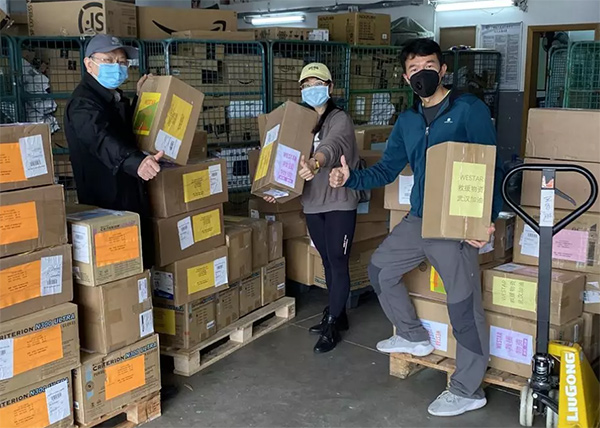 NECINA Donation Channel:
Please add note : Wuhan in any donation payment
Please follow us on WeChat for up-to-date info regarding donation and Wuhan relief activities. Thanks. 
NECINA Marketing