YES 15.0
Wednesday, August 26, 2020
15th Youth Entrepreneurship Service (YES) Program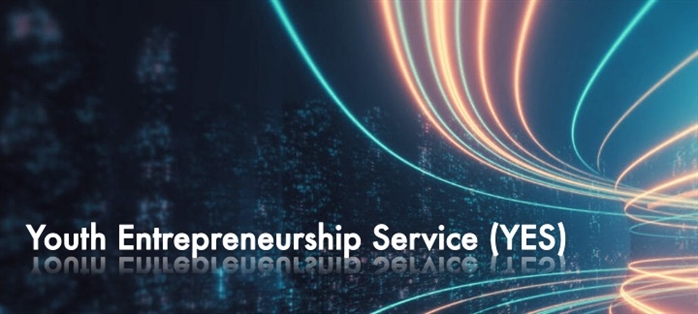 Overview
Founded in 2005, Youth Entrepreneurship Service (YES) Program is designed for high school students to learn entrepreneurship and leadership skills through interactive workshops with instructors and out of class mentorship by mentors. Students are taught and motivated to discover their passion in science, technology, business and philanthropy, explore opportunities and recognize fundamentals of startups.
From the 10-class workshops, students learn to choose teammates, work in teams, develop business ideas and participate in a business plan contest. The program will cover Business Plans, Product Conceptualization, Company Structure, Finance, Sales and Marketing, Public Speaking and Presentation skills. Each session will be facilitated by an instructor who introduces to students a specific entrepreneurial skill or characteristics and how they can be applied in the real world. Winning teams voted by a judge panel will not only win cash prizes but may be awarded internship opportunities by corporations.
Why YES
Think Differently – Learn to listen, think, and act as a founder, creator, and team member..
Build Business Knowledge – Gain knowledge not included in the high school curriculum.
Discover solutions – Explore technology trends to help solve real problems.
Team Building – Build and manage strong teams with your peers.
Pitch idea – Prepare and present your IDEAs to a panel of judges.
Internship – Be considered for internships at our sponsor companies.

Schedule and Curriculum Saturdays 9:00 am – 12:00 pm
10/17/2020 Entrepreneurship 101
10/31/2020 Ideation
11/14/2020 Market Validation
12/12/2020 Sales and Marketing
01/09/2021 Accounting & Finance
01/23/2021 Mentorship Session 1
02/06/2021 Mentorship Session 2<
02/27/2021 Mentorship Session 3
03/13/2021 Mock Competition
03/27/2021 Final Competition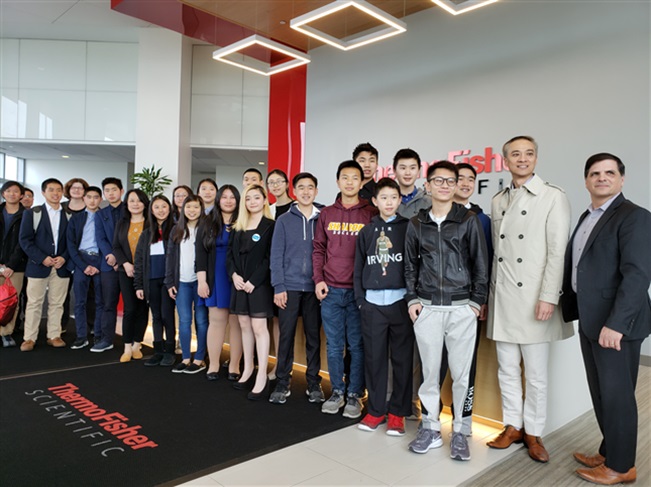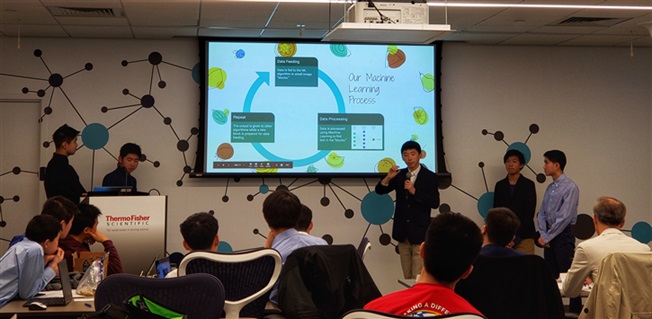 Information Session on September 26th, 2020
Save your spot for online info session on September 26th
9:00am – 12:00pm
Showcase yourself and team formation
YES Program overview
Introduction to business Ideation and market validation
1:00pm – 4:00pm
Learning about sales and marketing, accounting and finance
Mentor-ship session to help teams create business ideas from scratch
Final presentation
Program Fee
The program fee is $100 per student. Every registered student will be granted a one-year NECINA membership. The first session is free for everyone to give you a taste of what YES program is like. If you would like to continue the remaining of the program, each student shall then pay the program fee. By registering for YES, you consent that pictures or videos featuring you may be chosen to publish for NECINA marketing purposes.
Any questions, please contact YES@necina.org.
NECINA has attracted thousands of people from all over the world since its establishment in 1996. They join NECINA family for conferences, projects, trainings, engagements, workshops, special interest clubs and seminars on most trendy and traditional topics in technology, entrepreneurship, career development, and professional networking during more than two decades.
All projects and activities were initiated, created and executed ted by volunteers. We kept the consistence in team building, technology support and projects implementation through well-established NECINA platform. Most importantly, every volunteer gained not only valuable experience and essential skills that can be applied to any endeavor he takes, but also life- long friendships and relationships. Become our premium member by scanning the QR code.