Necina Annual Conference 2019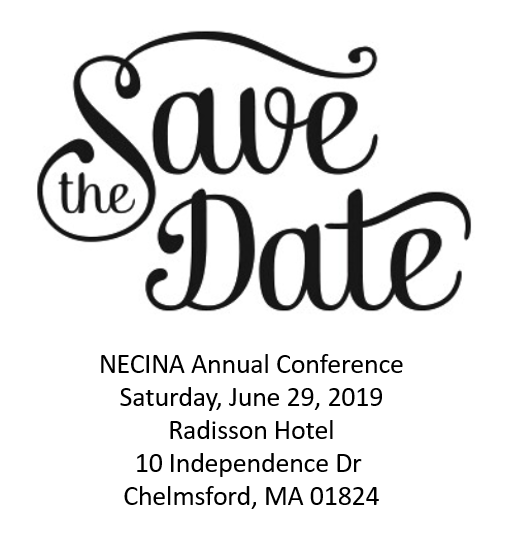 What will be covered at the conference
Themed as Digital Transformation ABC, the 2019 NECINA Annual Conference will mainly put the spotlight on three technologies - Artificial Intelligence, Big Data, Cloud Computing - and their various applications in different industries such as Biotech / Healthcare, Finance / Fintech, E-commerce / Marketing and so on. We will consider not only the technology itself but also the market and the whole ecosystem.
Potential topics that will be discussed at the conference include but are not limited to:
What is the roadmap to a digital future?
How will customer relationships be digitalized?
How to cultivate digitalization-savvy talents and build digitalization organizations?
How to harness big data and advanced computing technologies.
What do digitizing operations and automating processes require?
Who will participate in the conference
At previous NECINA annual conferences, panelists and attendees from top-tier scientific research institutions, influential global conglomerates, and the most innovative startups had generated and enjoyed great discussions and knowledge exchanges.
This year, NECINA will also invite industrial experts, academic leaders and consulting veterans who have sufficient experience and deep understanding of the recent digital transformation to the conference. We welcome diverse insights and hope to build an open community that connects different thoughts and professionals together.
More detailed information about the conference agenda and speakers will come soon.